Vancouver's Top Home Inspector!
Concord Home Inspections is one of the oldest & most trusted home inspection companies in Vancouver. When looking for a home inspector in Vancouver, You should only go with the best & that is Concord Home Inspections. Concord is made up of a team of professional home inspectors who possess more than 20 years of real life in-field experience. The At Concord, they always offer a Lowest Price Guarantee to every client which reassures them that get the most value for their dollar! Accredited, Certified & Licensed, there's only one choice, and the choice is concord!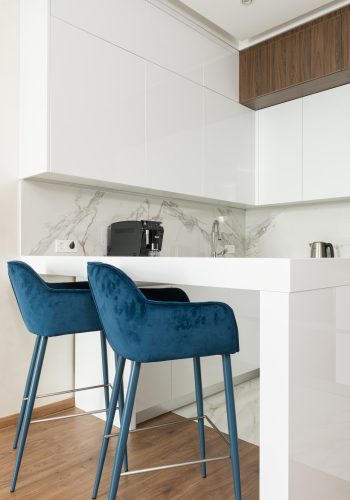 Home Inspections
Purchasing a home can be very stressful enough. We can remove your stress by making sure your home is safe and sound!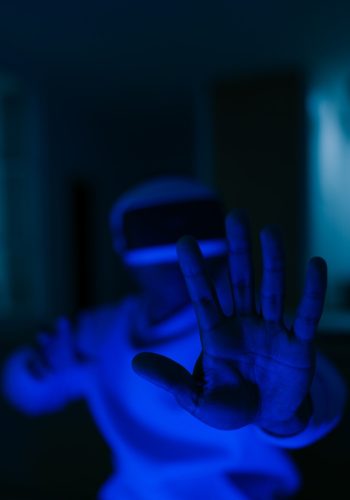 Virtual Inspections
Have a problem or a small question about your home? Do you see something concerning? No worries, we can take a look at it right away virtually!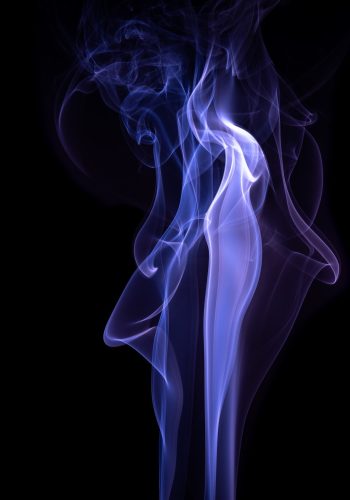 Radon Inspections
Toxic substances exist within our homes without us even knowing about them! One of the major carcinogens is Radon, allow us to make sure you're safe!
"Ive been going to Kam and his team for many years. They've always been a great team of professionals!"

Dr. Kam Ajdari (PhD) Is a licensed and certified Inspector with more than 20 years of experience! A home inspection instructor at Ashton college and BCIT, Kam and his team of professional home inspectors have been servicing Vancouver home owners for decades! With a background in physics and engineering, he is the right man to trust with your home and all its functions!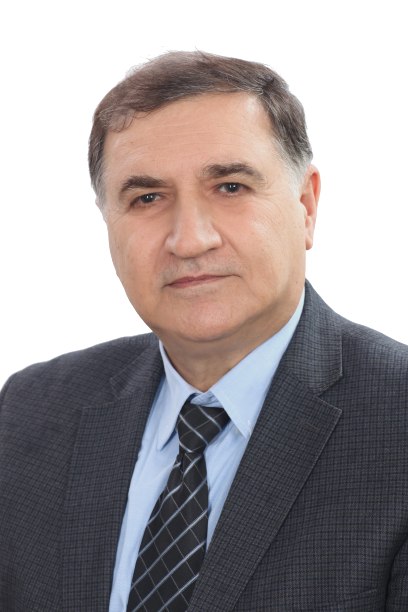 Do you have any questions about your home or our inspection process?